Window covering style is something that changes just as we see changes in trends with other home decor. Today, we're covering a few concepts that are fading out and some new ones that will completely elevate your home.
Saying Goodbye to Past Trends
Our homes should reflect our personality and style preferences. To you and your family, it should be the most comfortable place in the world. Ditching these few past trends and updating your window covering style to a newer option will help you create the atmosphere you desire.
Old/Damaged Window Treatments
Oftentimes, home sellers will leave the existing window coverings in the home when they move out. This means you likely acquired some you may not be a fan of. If they're broken, damaged, or just not meeting the functionality you need, switching them out could benefit you both functionally and stylistically.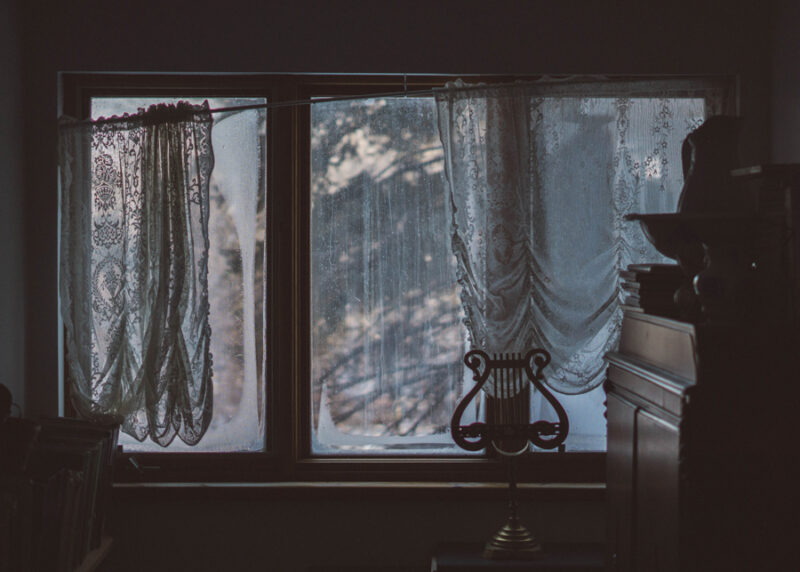 The Same Window Treatment Throughout the House?
Having cohesive window treatments is important, but having all the same ones throughout the entire house can make them feel redundant. It's also crucial to keep in mind that not all windows, depending on direction and room, will benefit from the same treatments. Sticking with similar looking, but not the same, treatments is what we like to recommend to our clients.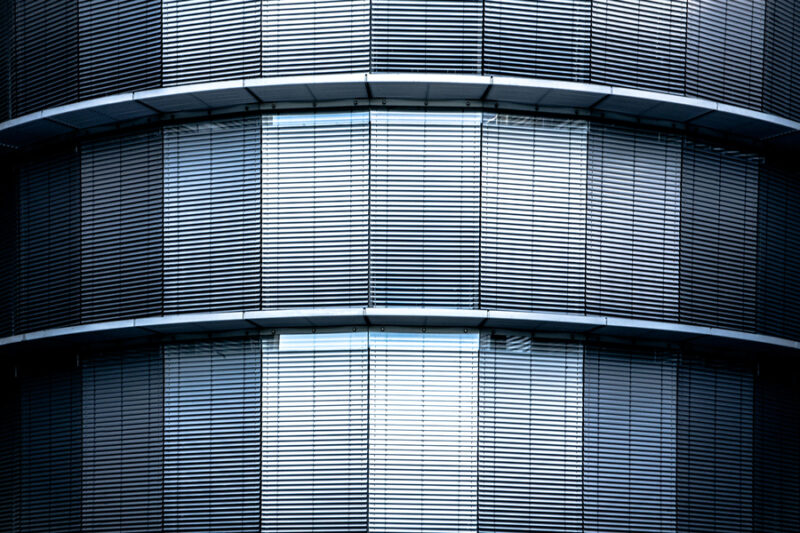 The New Styles We're Seeing
We visited ideas of when it's time to update. But, what should you be updating to? We've got features and inspiration for you!
Dual Shades
Dual shades are rising in popularity over the last couple years, and we can understand why! There are more products offering the dual shade function than ever before. They allow you to control the light to your liking no matter the time of day. Whether you want to softly filter the light, or completely block it out, the choice is up to you.
New Technology
Technology is ever changing, and it's no different when it comes to window covering style and technology. There are now smart shades that you can program to your smart home system, control from anywhere in the house, and even set up to your schedule.
Coordination and Cohesion
While having the same treatment all throughout the house isn't the "go to" anymore, coordination is still key! Having window covering style that coordinates allows the rooms to flow together and create a cohesive, cozy atmosphere.
Ready for Updated Window Covering Style?
Our team here at Bazaar Home Decorating is here and eager to help you transform you Milwaukee, WI area home. As we see a shift in window covering style, you deserve to see that shift in them in your home as well! Take a day to stop into our showroom, or contact us today, for your FREE consultation.